RML is a New Zealand Training and Assessment Company based in Wellington.
RML has been operating since 2002, working with industry throughout New Zealand to provide flexible training & assessment services at an operational level, to the New Zealand Crane, Construction, Warehousing, Ports and Stevedoring industries.
For further information or any queries, please contact us.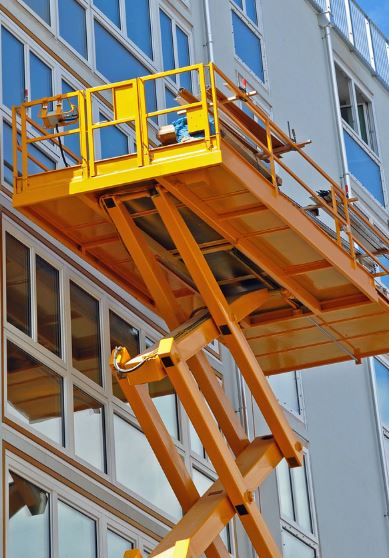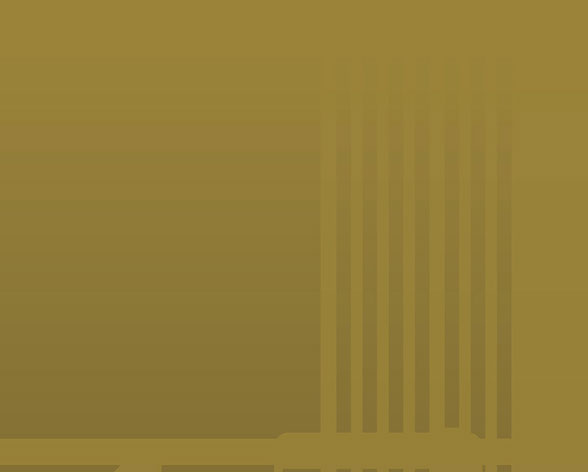 Personal and on-site safety
Communication and signaling techniques
Care and handling of lifting gear and equipment
Safe slinging and movement of loads
Crane safety training
- Crawler / mobile / articulated / gantry / electric & more
Engineering workshops, overhead electric cranes
Elevated work platforms
Assessment of candidates against NZQA unit standards covering:
- Ports and Stevedoring
- Cranes
- Forklifts
- Elevated Work Platforms
- Wheels, Tracks and Rollers
RML specialises in the delivery of practical on-site training and assessment packages covering:
Registered Assessors with: